An average of 2.5 trillion gallons of water flow through the Okavango Delta system every year, providing water to a million people and abundant wildlife. . Over 95 percent of the water that flows into the Okavango Delta each year originates from rainfall over the Angola Plateau. The area's abundance of rivers and vast miombo woodlands create an ecosystem characterized by seepages, streams, and oxbow lakes, and ridgelines spread across what has been termed Lisima Lya Mwono in the local vernacular, meaning the "source of life."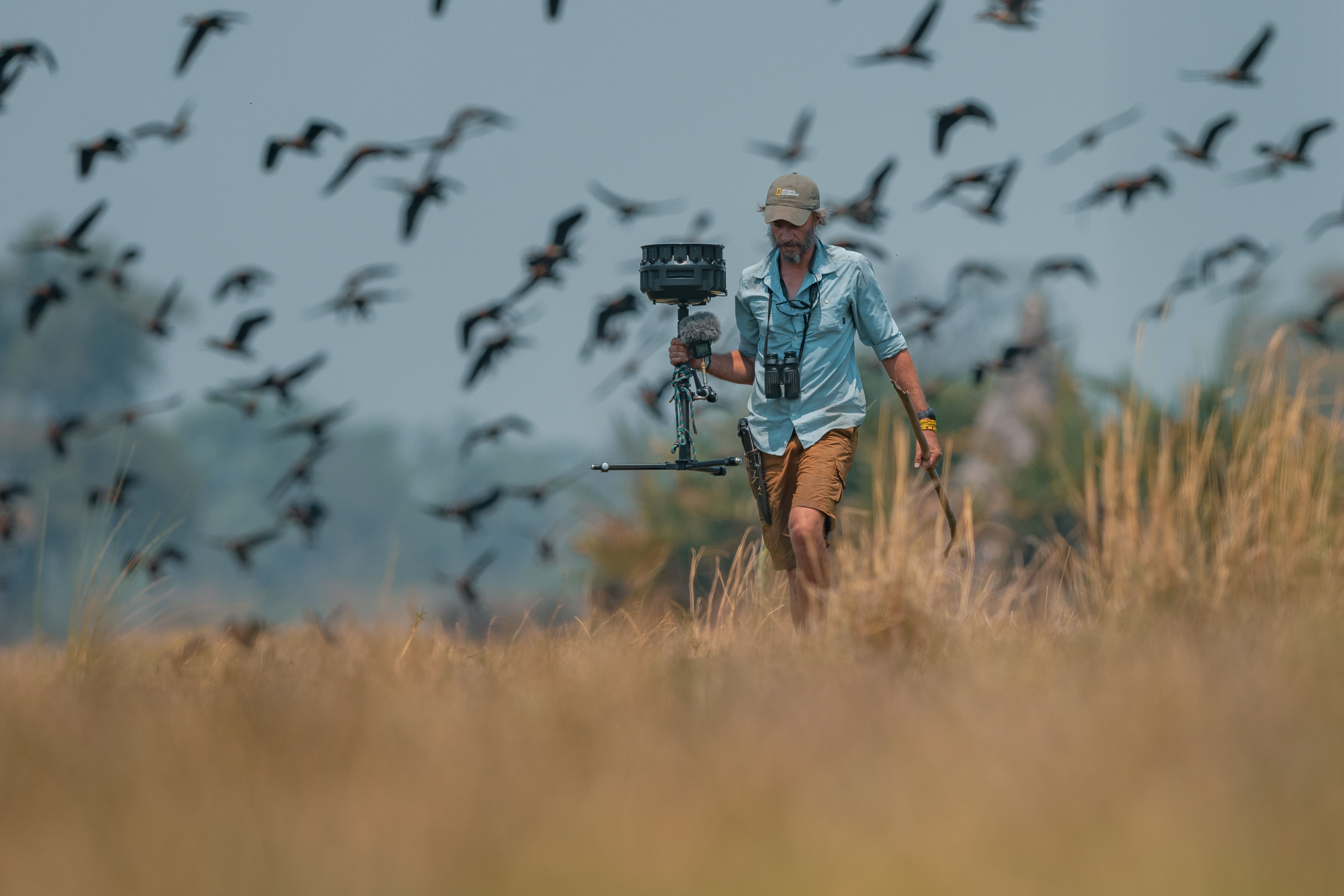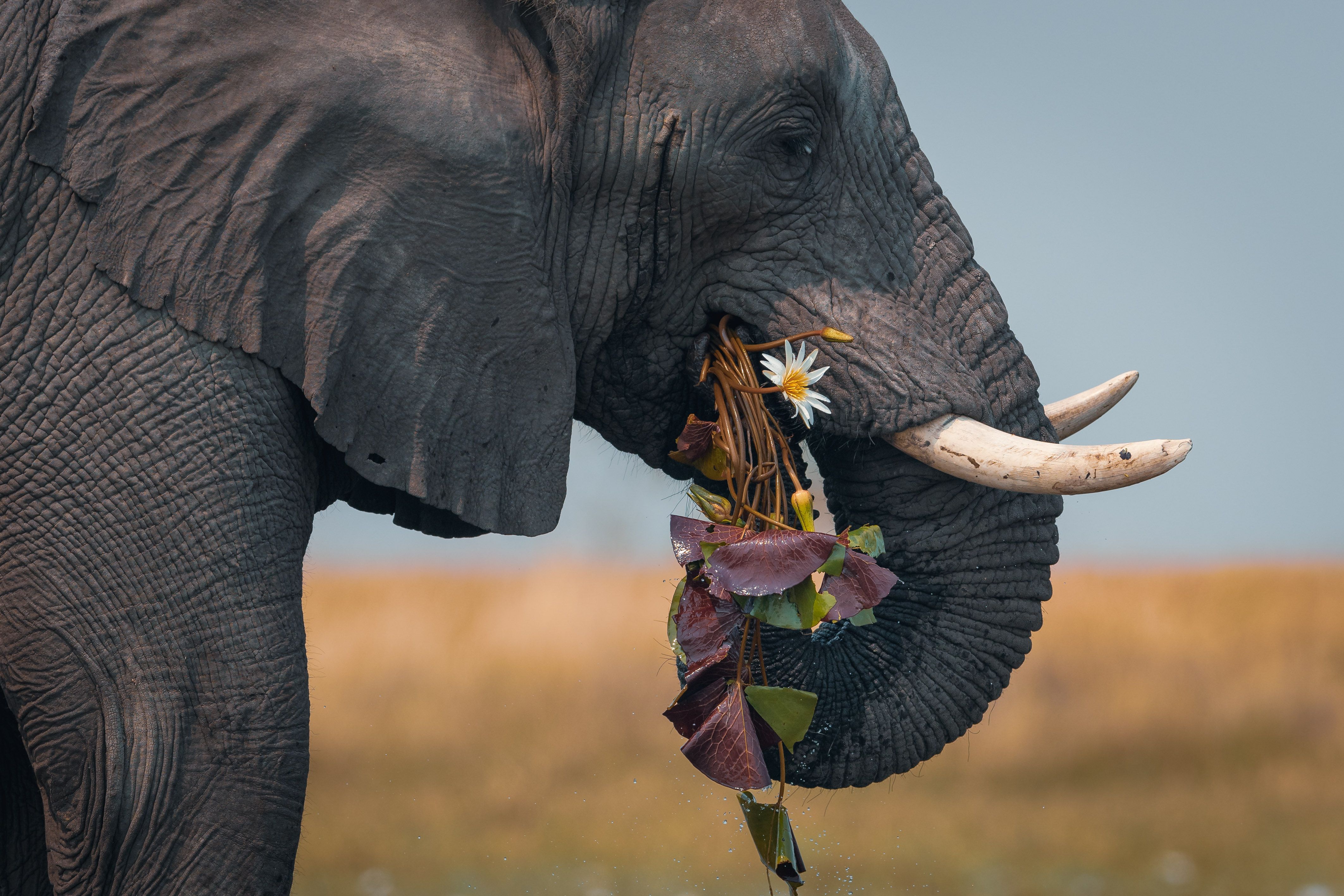 The annual rainy season drops three times as much rain in the highlands as in the delta. It falls in the moist, forested highlands of Angola's rainy center where hundreds of rivers, like the source rivers of the Cuito, Cuanavale, Cuiva, Cuando, and Lungue-Bungo, flow out of marshy lakes.

The seasonal rains make their way to the Okavango Delta by either traveling the steep, rocky, and cascading Cubango River in the west, or down the meandering Cuito River to the east, where springs feed source lakes, which then percolate through grassy floodplains, peat deposits, and underlying sand and seep into tributaries.
These two sister rivers, which supply nearly all the water that flows into the Okavango Delta, converge at the southern Angolan border to form the Okavango River. This river flows across a narrow strip of Namibia into Botswana where it radiates out over the Okavango Delta. After building up for weeks in the delta, water eventually bursts forth from its southern reaches, forming the Boteti River, which flows out to the Makgadikgadi Pans and into Lake Xau.

These seasonal salt pans have by that time already turned to lakes, fed by floodwaters of the Zambezi to the northeast.

The Cuito and Cubango Rivers are essential to the future of the delta, but they face different pressures. The Cubango is stressed from existing development and poor management. But as these mines are decommissioned, the river is increasingly threatened by unregulated development and the erosion and ecological ravages of rampant human-set fires. This is the biggest conservation opportunity in Africa.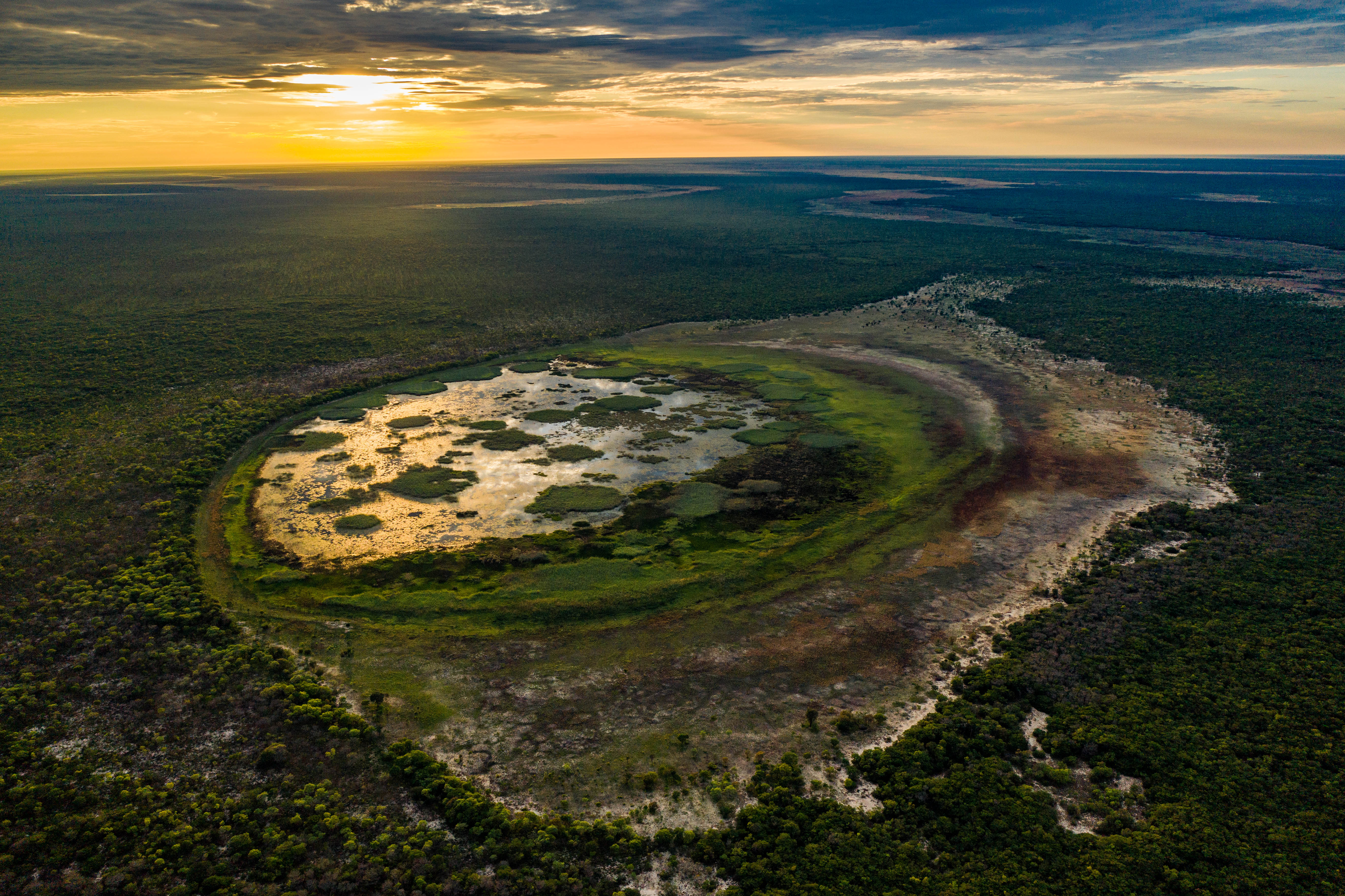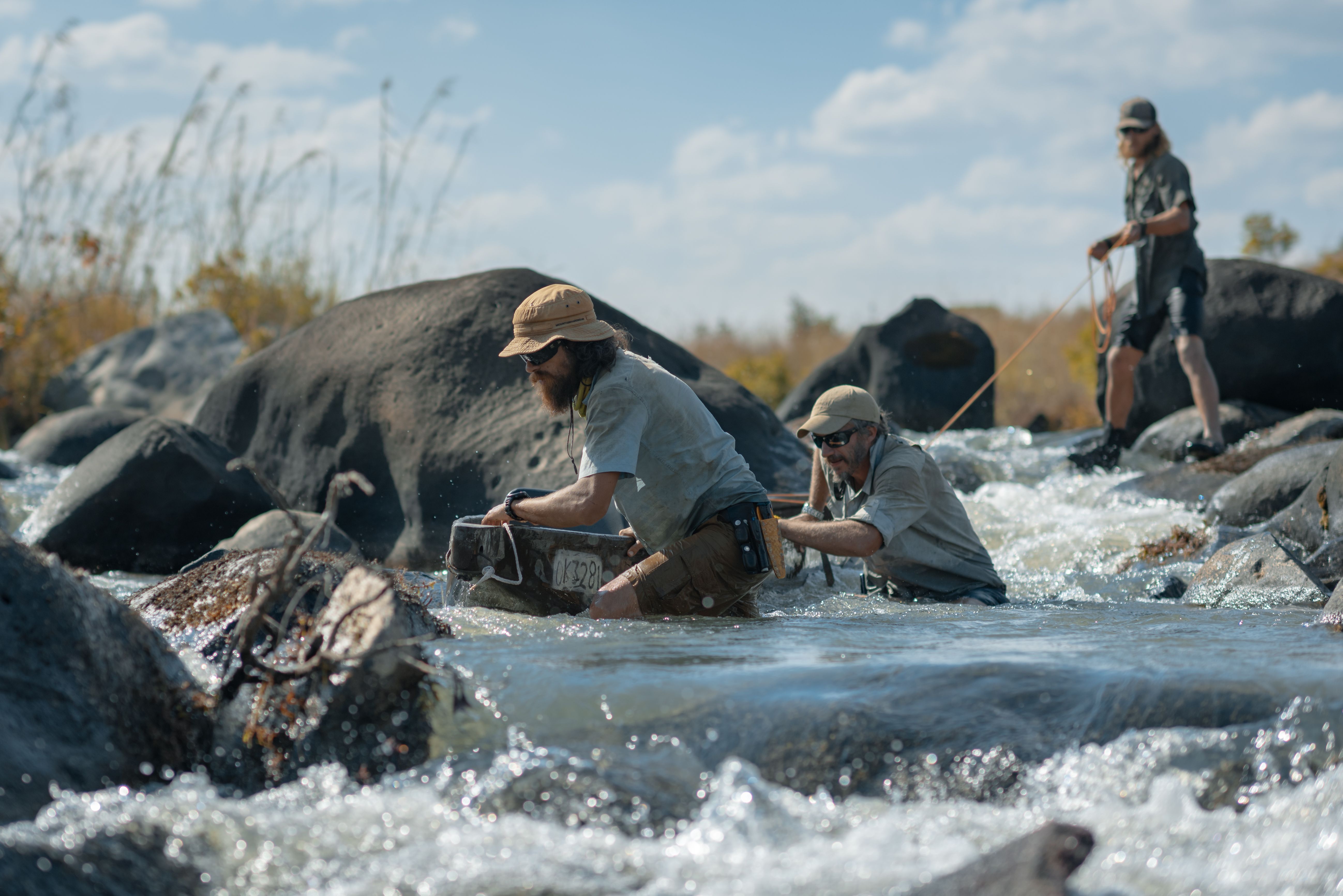 It is our first, and possibly last, chance in the 21st century to contemplate conservation on this scale in Africa, and to approach landscape conservation at the holistic ecosystem level by protecting entire river basins, which will maintain connectivity, preserve ecosystem services across international borders, and support regional biodiversity conservation.

The National Geographic Okavango Wilderness Project team will use their data as the foundation for their work to establish one of the largest transboundary-protected areas in sub-Saharan Africa spanning the three African nations that share the Okavango River Basin: Namibia, Botswana, and Angola.